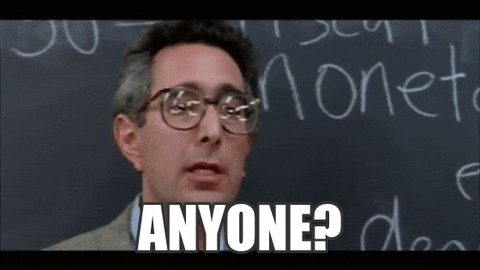 If you open a non-profit school then you are going to have to think about how to fund it. A school fundraising raffle might be the way to do it. Your non-profit is very important. It deserves all the money it can generate to get it going and keep it going. Therefore, you have to ask yourself how to generate that money. You only have a finite amount of students. Subsequently, you will either have to find more people to donate or get the people you have to donate more money. Both can be difficult endeavors. Luckily, you do not have to raise money just in your local area. If you set up your campaign properly then you can use the internet to get more donations. In fact, you can get donations from all over the world which, if you are effective, can help you generate more money than you thought you could. If you come up with good marketing strategies and execute them then you can put yourself in a good position. Here are some effective strategies that have worked well for other organizations just like yours.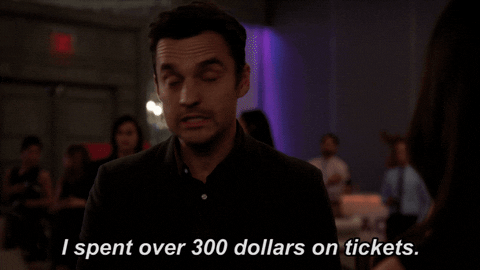 School Fundraising Raffles and Their Popularity:
Raffles are always a popular way to increase funding in schools like yours. It is hard to go to any fair or event and not find some kind of raffle in place. Both adults and children love to win things. It is human nature. Everyone loves to win something even if we do not find much use for it later. Winning something in a raffle feels really good because you are, for the most part, keenly aware of how low your odds of winning happen to be. Therefore, it feels special when you win. You can give that feeling to someone for the cost of a few fundraising dollars from the participant. It just might become one of your favorite fundraising events. You just have to give it a try.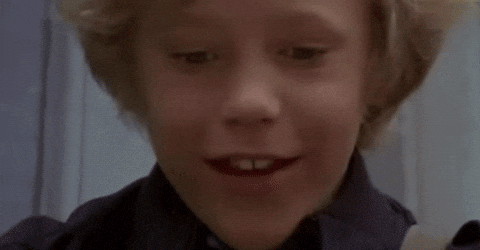 School Fundraising Raffles and Running Them Online:
You might be wondering if you can run this online. You can, however, you want to make sure that you know your local and federal laws around the use of a raffle. It is better not to be surprised if you can avoid it. There are some places that regulate how a raffle is run and what you need to tell your local or federal authorities when you run the event. It is always smart to check these laws with any kind of fundraising activity. A call to your local government may help you greatly. They may be able to help you understand the processes and who else you need to talk to in order to get your fundraiser off the ground legally.
Looking for a platform to handle your online donations? We can help you. Find out more by clicking the link.