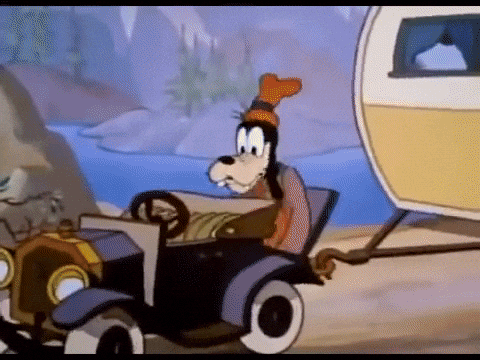 The temptation is, for most people, to pack up and get going in their non-profit vehicle and trailer. You have a job to do or a place to get to soon. Wasting time does not seem like a good idea. However, what a worse idea could be is packing up your trailer without doing the proper safety checks. They are important despite the reality that it is annoying. It is also an unwanted extra step. Yet, those steps could save someone's life including your own.
Trailer sway is the nightmare of anyone who has happened to pass a trailer that seemed like it was holding too much or too little weight. The truth is that you can both of these situations and either of them can be dangerous. The ability of cargo to move unexpectedly can cause accidents. If that cargo does become loose then it could strike any number of vehicles. Unfortunately, that makes you liable for the damage and destruction. An unfortunate side effect of being too gung ho about getting your day started as soon as possible.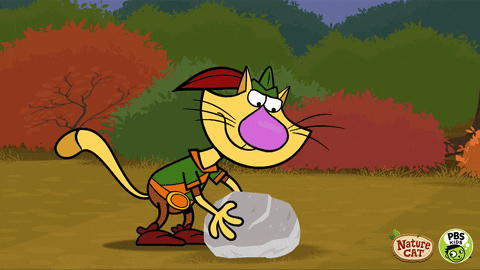 How do you fix trailer sway before it happens? You have to understand how much weight you are able to carry. You have to stay within those thresholds to make sure that you and your non-profit wares arrive at your destination safely. Moreover, keeping your speeds at a manageable level is also a good thing to do. Many people try to get their vehicle and associated trailer to move too quickly. You are increasing the likelihood of a problem by doing such a thing.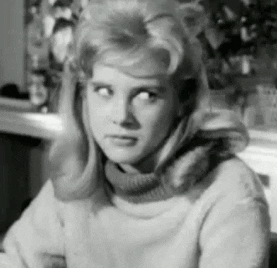 Non-Profit Vehicle and Trailer and The Truth About Weighing: No One Likes to Do It
The truth is that the part that most people despise about being safe is the actual weighing of the cargo. It can be difficult as most people do not know how to weigh their cargo properly. They may even try to visit a truck stop scale to find out if they are good to go. Of course, that is a catch-22 because you have to haul your stuff there. But, how do you get there when you have to weigh your stuff to get there? A problem indeed.
Luckily, there are a few companies that are building in the weighing into the trailer system itself. All you need to do is load your gear and check the scale. It is, probably, the easiest way to do this if you are a busy non-profit company owner. There are other ways but this might be the way to do it if you want to do it without knowing too much. It is quick and easy. Exactly what you need if you are going to be pressed for time and need to get going in a hurry. Something that happens a lot as a non-profit company operator.
We would appreciate it if you would give us a chance to be your donation and fundraising processor of choice. Click the link to find out more about our service.