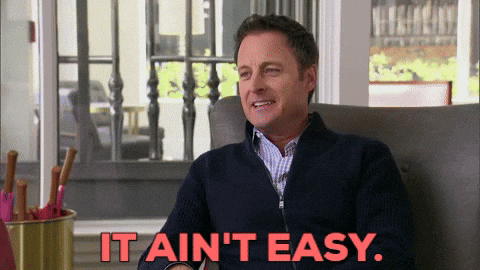 Running a non-profit fundraising event is difficult for any type of organization. It does not matter if it is a catering organization, a religious organization, or a political organization. The other truth about this fact is that it is unavoidable. You need money to do what you need to do. Therefore, you are going to have to run a fundraising event or a donation drive. Moreover, you are going to have to be good at it or find people who are good at it to help you do the job. The logistics of running such a program will feel daunting. The truth is that it always does even if you are experienced. There are many variables to keep in mind and that have to be tracked and monitored. Things need to adjust as things progress. Therefore, it will take your attention to make sure it is going well.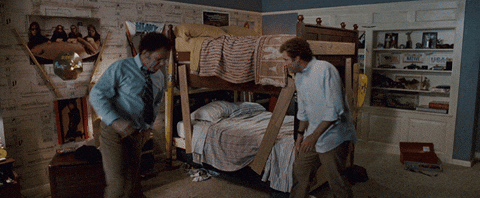 Other Activities and a Non-Profit Organization Event
It does not mean that the other activities you need to keep your eye on stop, however. You, at best, are going to have divided attention that may not give enough attention to whatever it is you are juggling plus your fundraising event. Obviously, delegation is what most people turn to in order to get their job done. This does work well if you have the requisite resources in order to do so. However, if you are on your own then making sure that you have the right resources is helpful. You need all the help you can get until you can get more help.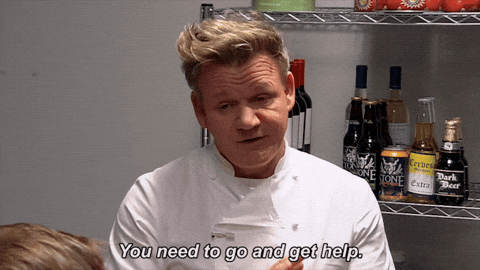 Non-Profit Organization Event and Getting Help For It
What kind of help can you get? One of the most important things you can do is to get a processing platform that will not charge you hidden fees. They should make it as simple as possible. Again, you are busy. You need to know what you are going to make, when you are going to make it, and how it will be delivered. Any deviation in those situations can cause undue anxiety and problems with proper planning. Improper planning causes late fees, which, on top of other late fees, can and will drive your organization out of business. If you can find a good partner who will be straightforward with what you will pay and when they will pay it is a good thing. Tactics count for a lot in business. It goes double when you walk the fine line of running a non-profit organization. Creating or finding stability is an advantage that you can use to stay in business instead of having to shutter your doors.
Have a look at our fundraising and donation processor. We can help you simplify your process. Have a look today.