The internet and world health problems have hastened the quickness that we are now finding ourselves in with regards to online political donations. How are people getting these donations online? They are getting them through the use of online political websites. The websites make use of specially made donation processors that allow them to take donations at any time of the day or night without anyone needing to handhold the process.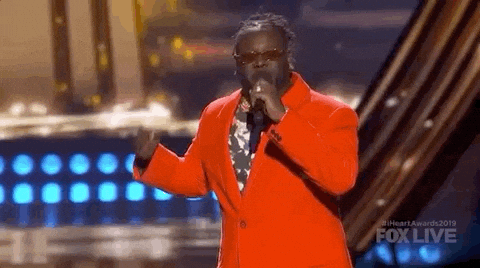 Donations All Day and All Night
Consequently, this means that the possibility of getting more donations and for a larger amount is possible. A good thing for you is that you can campaign to win an office in your local or federal government. More money means that you have a higher possibility of reaching those voters who would vote for you if you only had a way to reach them. Reaching them takes money and that is why a political website that takes donations is very important.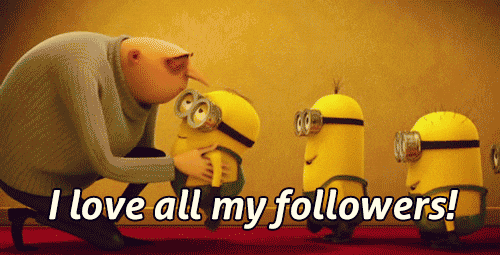 Is It Popular?
Luckily, this form of giving is not just popular with candidates but also their constituents. If your voting base is computer literate then most of them are, likely, going to prefer this method of giving. In fact, it has become even more prominent in light of recent health challenges happening around the world. 
What Online Political Donations Systems Lack
You, of course, lack one thing that was common with other forms of donations in the past. The personal touch or meeting with the person who is giving the donation. It, probably, is one of the only downsides of the form of giving. However, that does not decrease the fondness of a candidate to their voter. It just means that things might be safer for both parties until recent health problems around the globe subside.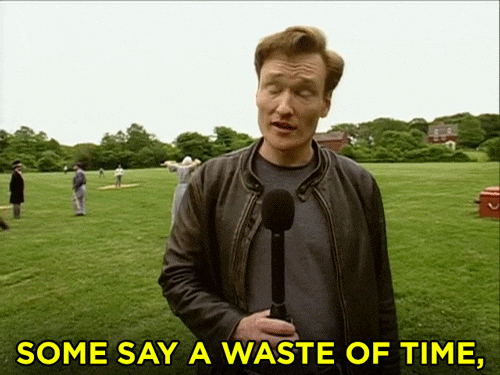 A Better Use of Time for Your Team Other than online political donations 
Therefore, a candidate does not need to waste their staff's time going out and collecting donations. They can have their staff focusing on getting more donations and reaching more voters instead. Things that may increase the candidate's chances of winning the election when it comes time to do so. Another good thing about the donation system is that people can choose to remain anonymous if they choose to do so. There is no face to face contact which means that this is far more likely in this scenario. If they want to donate then they can and they can stay without putting a face or name to that donation if they so choose to do so. 
Online Political Donations Made Easy
The whole process is almost as simple as clicking the donate button and choosing an amount for the donator. There is some background work for the candidate and their team to get this set up. However, it is a small fee of time when compared with what a person gains with this type of system on their side.
Use our political fundraising software to supercharge your fundraising activities. Click the link to find out more about our platform.