Finding homes for dogs has not gotten any easier. Especially if you are living in a time where it is dangerous for people to meetups with each other. What you might have to rely on, during this time, is your prowess to get attention online. Luckily, the internet is a medium where video and sound are a thing. People can take a look at the dog and how it sounds. Of course, this does not make up for the lack of introduction but it does allow someone to get the idea of whether or not they would be interested. You know as well as anyone that this is a massive part of what you do. An owner often experiences "love at first sight" which, we all hope, is the beginning of the dog gaining their very own forever home.
Of course, having a group of dogs costs money. You need people to donate to you so that you can take care of these animals until they find their permanent home. It is not inexpensive at all. Subsequently, you need to find a way to get donations in a way that is easy and does not eat up your money when you get it, and when you take it out. It sounds like it should be easy but it is not easy at all. The logistics of doing this are actually quite difficult. Hidden fees are a massive problem and can cause you budget shortfalls and headaches.
Why? The unfortunate truth is that some businesses working in the donation services field either love to charge or have to charge hidden fees. In fact, some of them can and will charge you when you get the money then they will charge you when you take the money out. Have to do a return? They will charge you again when you get the money and when you take it out. A scenario where you have lost money four times before the transaction is over. It becomes very obvious why this is a problem. If you already have trouble taking care of your animals then having money sucked out of your account at such a high speed is going to make it very hard to do what you need to do. It will make it very hard for you to take care of the animals who desperately need you to take care of them.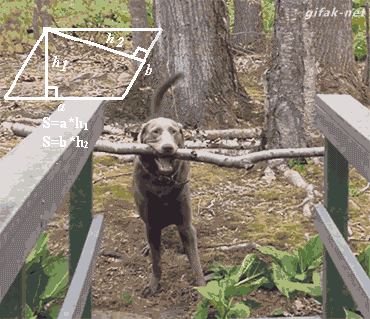 The best thing to do is to choose your platform wisely so that you do not run into this problem. If you get a donation you need to know that you actually have the money and it is going to actually be usable. You should not have to worry about how you are going to be nickel and dimed on transactions until you do not have a reasonable amount of money to function on when you need to use your money. A little bit of research on which donation platform you should use will go a long way to securing your future and your budget.
Chatgive charges a flat 2.3% per transaction on CC, ACH, and Amex. Find out more about us on our homepage.